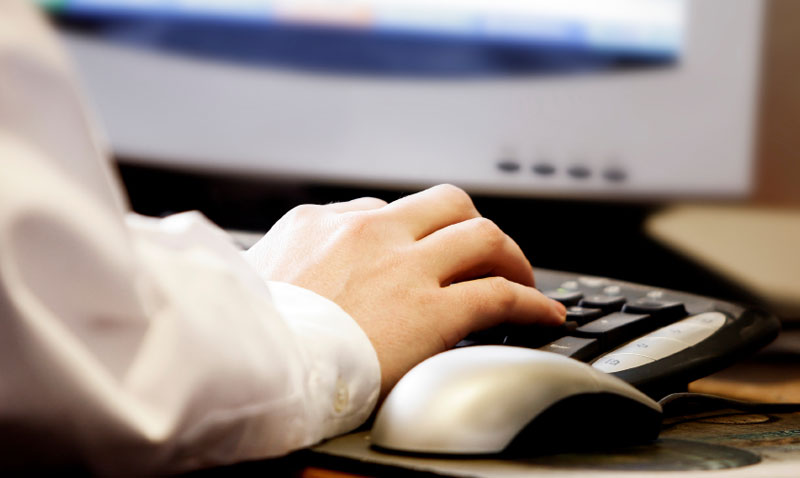 Welcome to Hopkins Insurance Agency
Hopkins Insurance Agency has been insuring Texas individuals and businesses for over 14 years. In that time, we've helped many people not only protect their valued possessions, assets, and resources, but have assisted in the recovery of their insured losses.
From locations in Tomball and College Station, our experienced, professional staff serves clients throughout the state.
Our agency mission statement promises that "we will meet and exceed the expectations of our clients." We are proud of our clients, insurance company partners and our staff. These ingredients, coupled with our commitment to technological advancement, enable Hopkins Insurance Agency to outperform our peers. We are committed to continuous improvement and remain vigilant about being efficient, responsive and courteous at all times. Whether you need insurance for your home, your car, your rental properties or your business, you can feel confident that you have an agency with a proven history to take care of all of your insurance needs.
We're Independent... Just like you!
You've worked hard to get where you are. Now, you want to protect what you have – your home, your business, your vehicles, your possessions. You and your insurance needs are unique. As a full service independent agency, we have access to many different insurance providers. This allows us to provide you with the insurance coverage you want, at the lowest possible price. Each company we represent is carefully selected to insure that we bring you the insurance companies that offer the best combination of low insurance rates, good service and the coverage to meet your needs.
As an independent insurance agency, our agency can choose from a wide array of options to find the plans and premiums that best suit your specific situation.
More Choices

— Unlike a traditional insurance company, we represent a variety of insurance options, offering our clients more selection.

Greater Flexibility

— We are able to adjust as each client's requirements evolve. We work to simplify and streamline any insurance changes that may arise – no red tape, no hassle.

Individual Attention

— We offer personal, customized service to our clients. Our small and highly skilled staff is ready to assist you in choosing coverage that is appropriate for your situation.
Our offices are staffed with professional agents and service representatives who can discuss your auto, home, business, health and life insurance needs. Contact us to request your free personal and commercial insurance evaluation and quotes.