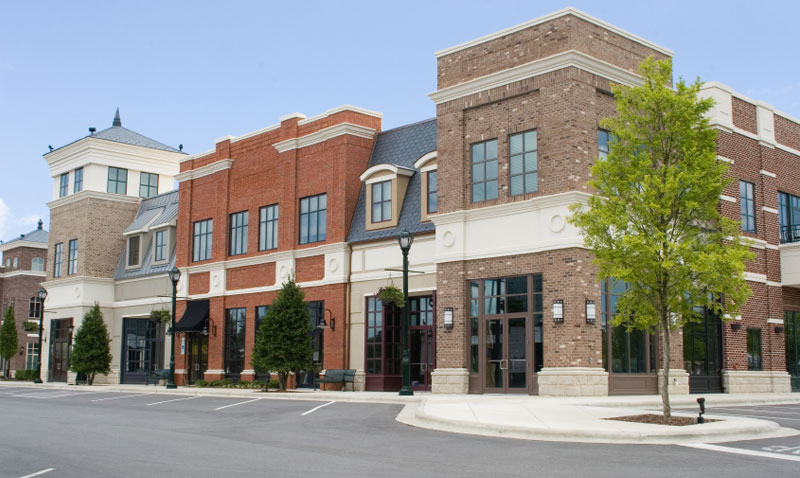 Commercial Insurance
We know that you've worked hard to build your business to where it is now: you've invested countless hours, much energy and a lot of money to ensure its success. As you grow your business and increase its earnings, you're put risk for lawsuits due to someone slipping on your freshly-mopped floor, not paying attention and spilling their steaming hot mocha on their lap or getting a fender bender because your work vehicle accidentally hit another car.
Having to pay the costs associated with any of these accidents, or one in your industry that's similar in nature, could put you out of business. Fortunately, our team of insurance agents can help you find the right mix of commercial insurance policies for your business. Included in the policies we offer are:
Texas Commercial Auto Insurance
It only takes a split second for one of your business vehicles to be hit by another vehicle or broken into by a vandal. We can help you get the auto coverage you need to comply with Texas state law, including comprehensive, liability, medical payments or collision.
Texas Commercial General Liability Insurance (CGL)
If your customers come to your place of business, you're put at more liability risk because someone could be injured while on-site. Commercial general liability insurance helps business like restaurants, beauty salons, fitness centers and daycares protect their assets in the event of a claim.
Texas Commercial Property Insurance
Property insurance is essential if you own the land on which your business sits. In the event of a disaster, which will likely cost thousands of dollars in repairs, you'll receive compensation for the building's structure as well as the supplies and inventory you have inside.
Texas Workers Compensation
Depending on current Texas law, you may be required to provide workers compensation coverage to your employees to protect them if they're hurt on the job.
Texas Business Owner Package (BOP)
The business owner package offers a variety of commonly purchased insurance policies so that you have peace of mind, knowing you're fully protected, as you run your business.
Our team is here to help you every step of the way: from talking to you to discuss the nature and details of your business to helping you find the right policy for your needs, and explaining the contents of the policy sans industry jargon to helping you file a claim. Contact us today to get started!