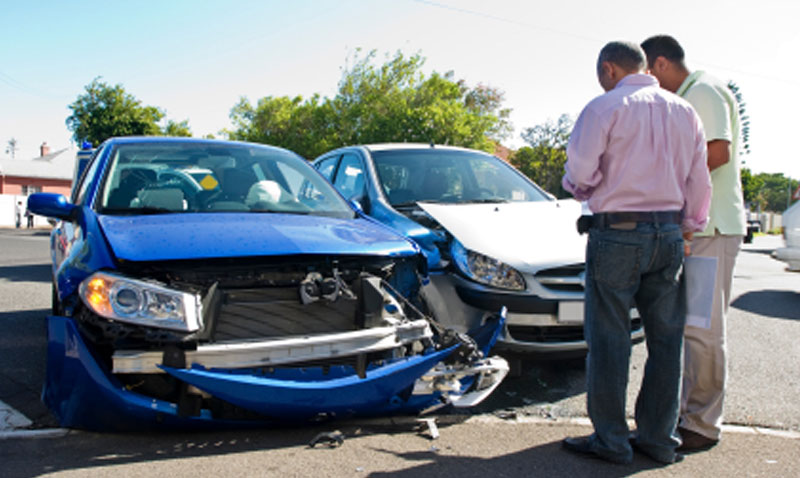 Auto Insurance
Like most people, you probably give little thought to your insurance policy, that is, until you need to file a claim or hear a story of someone who has. Rarely do you hear a story that ends with the person saying something along the lines of, "I'm so glad I had insurance coverage that exceeded the state minimums; when everything is said and done, I'll only need to pay my deductible. The rest was covered!" Often times, the story is the exact opposite; the person only has minimal coverage--because they think they can't afford more--and end up going into debt to pay auto body repair and hospital bills for months to come.
To provide all citizens with a basic level of security, the state of Texas does have minimum requirements for automobile owners. However, it's a wise idea to get more than you need, since there's always a chance that the other person involved in the accident doesn't have any coverage. Having more than enough means that you won't have to worry when they say that there's no insurance to pay for the accident that was obviously their fault.
Many people balk at the idea of buying extra coverage, including comprehensive, collision, medical payments, under-insured motorist and un-insured motorist coverage, but it's really not much more expensive than the bare minimums. Most people find that, financially, they only have to give up a few dinners out to keep from messing up their budget. At our agency we work with a number of top insurance companies in the industry and can help you find a policy that you need at the best possible price.
Contact us today to learn more about Texas auto insurance requirements, get your questions answered or start the search for a new insurance policy today!