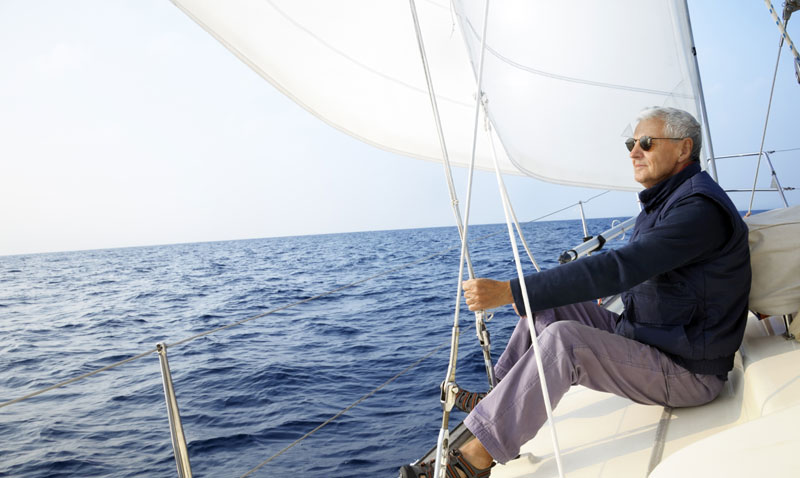 Boat and Watercraft Insurance
Do you have a boat or other watercraft that you love to spend your leisure time on? We at Hopkins Insurance Agency want to help you enjoy the amazing lakes, rivers, and other bodies of water that our beautiful home state of Texas has to offer as much as possible - and to keep you fully protected while you do so.
The Texas regulations regarding watercraft insurance are basically quite straightforward: If you have a boat or other watercraft, you need to have it insured. The only time this rule may not apply is in cases where you already own the watercraft in full. However, if you already own your watercraft it is actually more important than ever to have insurance since your losses could be huge if you had an accident: Your whole investment in the watercraft could be gone in seconds without insurance.
Watercraft coverage protects you from litigation, which is perhaps one of its most important functions. If others are hurt, killed, or sustain any sort of damage due to your watercraft you will be held legally (and financially) responsible. Your watercraft coverage will compensate legitimate damages in cases like these.
Watercraft insurance will also protect you by paying for repair work on your boat when an accident happens. If your watercraft is stolen, your coverage can provide the money needed to purchase a new watercraft to replace it.
We at Hopkins Insurance Agency are independent agents, which allows us to offer our customers the widest possible range of watercraft and other insurance options today. When we give you rate quotes, we don't just give you one price: Instead, we get policy rates from several different major insurance providers so you can select exactly what you want, for the price that fits your budget.
Don't get caught without the watercraft coverage that will keep you protected. Instead, call us or contact us on the website to get free quotes right away!