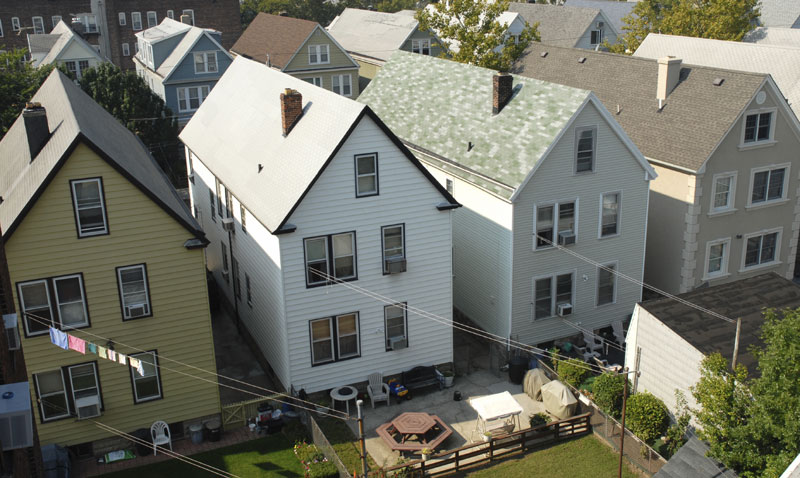 Renters Insurance
When renting a home or apartment, having renters insurance should be a high priority. Renters' insurance policies help protect your items in the event of loss or damage which could potentially save you a lot of money. There are a few considerations when purchasing a policy in the state of Texas, and using an independent agent like Hopkins Insurance Agency can give you peace of mind by researching policies and prices through our online platform. You will find this a helpful resource in getting the information you need in private.
Typical renters' insurance policies include damages to any personal items. This may include electronics, computers, furniture, jewelry, art and more. You may need to have an additional rider for those items that are above the value of the primary policy. Other coverage may include unauthorized credit card transactions, damage to someone else's property that may leave you liable, or accidents that occur on your premises.
Having the protection of a policy to protect your things no matter where you go is important. We assess your needs and offer solutions that will work to your benefit. Renters insurance works whether you are in a dorm, apartment, home, townhome or have a storage unit. With so many inclement weather situations within the state, knowing you are covered goes a very long way.
Don't put your things in jeopardy or leave anything to chance! Be proactive and protect your possessions and guests with a policy that will meet your needs and your budget. Having it when you need it will be well worth the effort. For more information on the options available and how we can help you, contact an associate at Hopkins Insurance Agency today!